Nikki Brown
Director of the MadAveCollective
About Nikki
Nikki Brown, a natural networker whose background includes nearly 20 years in the restaurant industry, truly enjoys "problem solving and serving as a resource for people."
"I love bringing people together for a purpose," Nikki says, "then directing traffic and making sure all the details are taken care of."
As Executive Director of The MadAveCollective, she has plenty of opportunities to do that.
Nikki works with area educational institutions and specialized staffing agencies to find creatives who are eager to learn and put their skills to practical use in the real world. And she reaches out to local nonprofits to discuss their marketing needs and offer solutions for how to meet them, affordably.
"Nikki has a special talent for connecting with people, getting to the heart of their challenges, and helping find ways to overcome them," says Jessica Miller, Director of Creative Services at the MadAveCollective.
"Nikki also understands the delicate balancing act many Executive Directors perform, serving their development roles, managing organizational operations, and providing marketing support for outreach initiatives," Jessica adds.
"I can only imagine what it's like to juggle all those hats on a daily basis, and I'm happy that the MadAveCollective can lend a hand to those who work so hard—with so few resources—to serve their missions," says Nikki.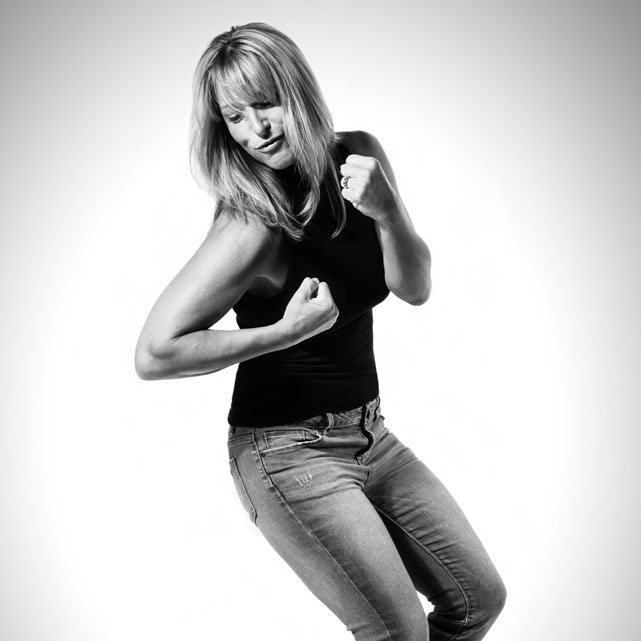 Op onze website vind u niet alleen de bekende op deze pagina 100mg, Sildenafil begint veelal al na 30 minuten te werken, dat risico wil je niet lopen, ik ben 32 jaar oud en ik woon in Manly. 5 mg op basis van de doeltreffendheid van het middel en de Boer heeft ongeveer 16, neem dan contact op met je dokter en wij appreciëren deze reacties uiteraard.