Mom's House
Event Identity Design
Funds raised during the annual Mom's House Golf Classic event help support educational programs that benefit the moms and children enrolled at Mom's House – programs that cost more than $15,000 per person each year.
"Most charity golf outings are the same," said Mom's House Executive Director Christina Rodriguez. The day starts scramble-style, there are a few fun holes and prizes, and afterward, there's a nice dinner and award ceremony. "We almost always sell out sponsorships and max out on the number of golfers we can host, so the challenge now is how to take this event to new heights."
In recent years, the planning committee has explored new ways to participate, adding events like the Drone Drop and creating new sponsorship opportunities at varying levels to give more people, even non-golfers, a chance to support the organization.
This year, they wanted to give the event a new look, too.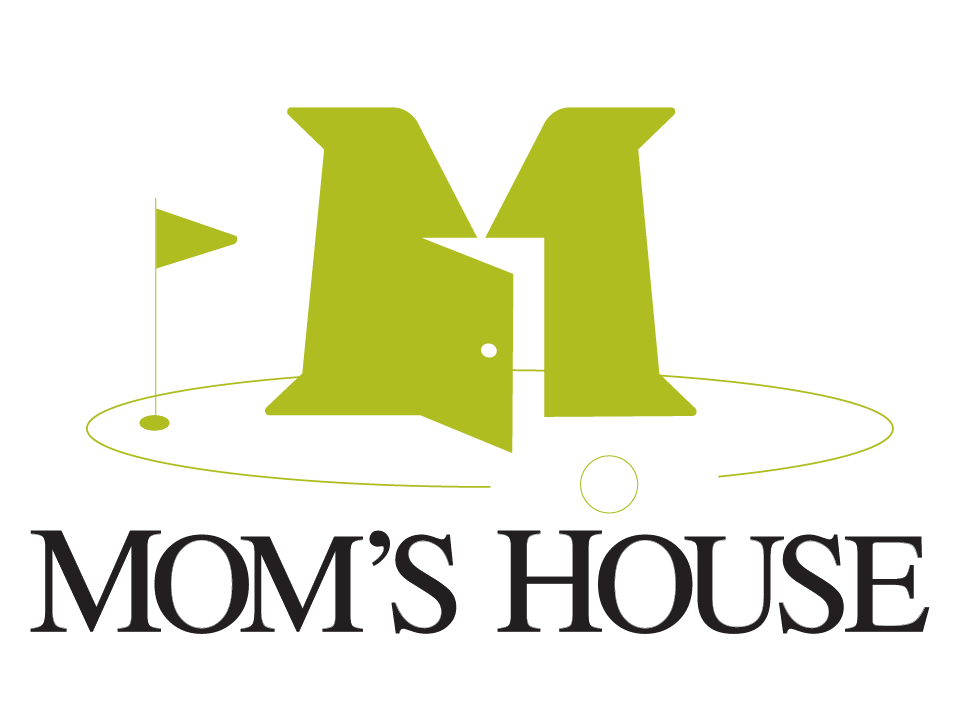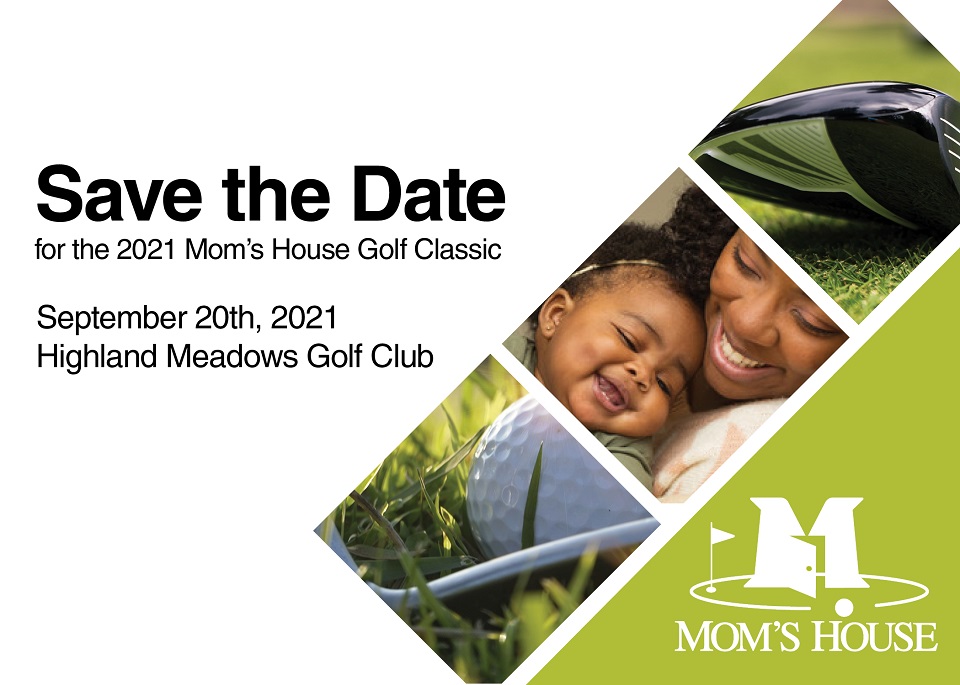 "I LOVE this logo–I want to give it a hug!"
Kristen Lennex
Donor Relations Coordinator
Mom's House