The Avalon Foundation
The Avalon Foundation is a nonprofit organization that promotes youth leadership through service to to the rare disease community. With guidance from adults on The Avalon Foundation Board, the #KC4K Youth Leadership Board drives the organizational initiatives.
Three years after formalizing as a 501(c)(3) nonprofit organization, the foundation was poised to expand its services and further develop its #KC4K Youth Leadership Program. The MadAveCollective helped develop a strategic marketing plan and a Case for Support to support organizational growth priorities over the next several years.
A Rare Approach to Marketing
MadAveCollective worked with The Avalon Foundation team to uncover their organizational goals, which included:
Recruit five new board members with specific skill sets ranging from human resources to operational management.
Attract a minimum of three corporate partners to provide $10,000 in financial support as well as mentorship to the #KC4K Youth Leadership Board.
Recruit 10-15 new volunteer families to commit to a service term of two years.
Increase patient enrollment by 60%.
Together, we developed a 16-month strategic marketing plan with strategies, tactics and thoughtful budget allocations to help the organization achieve these goals by the end of 2021.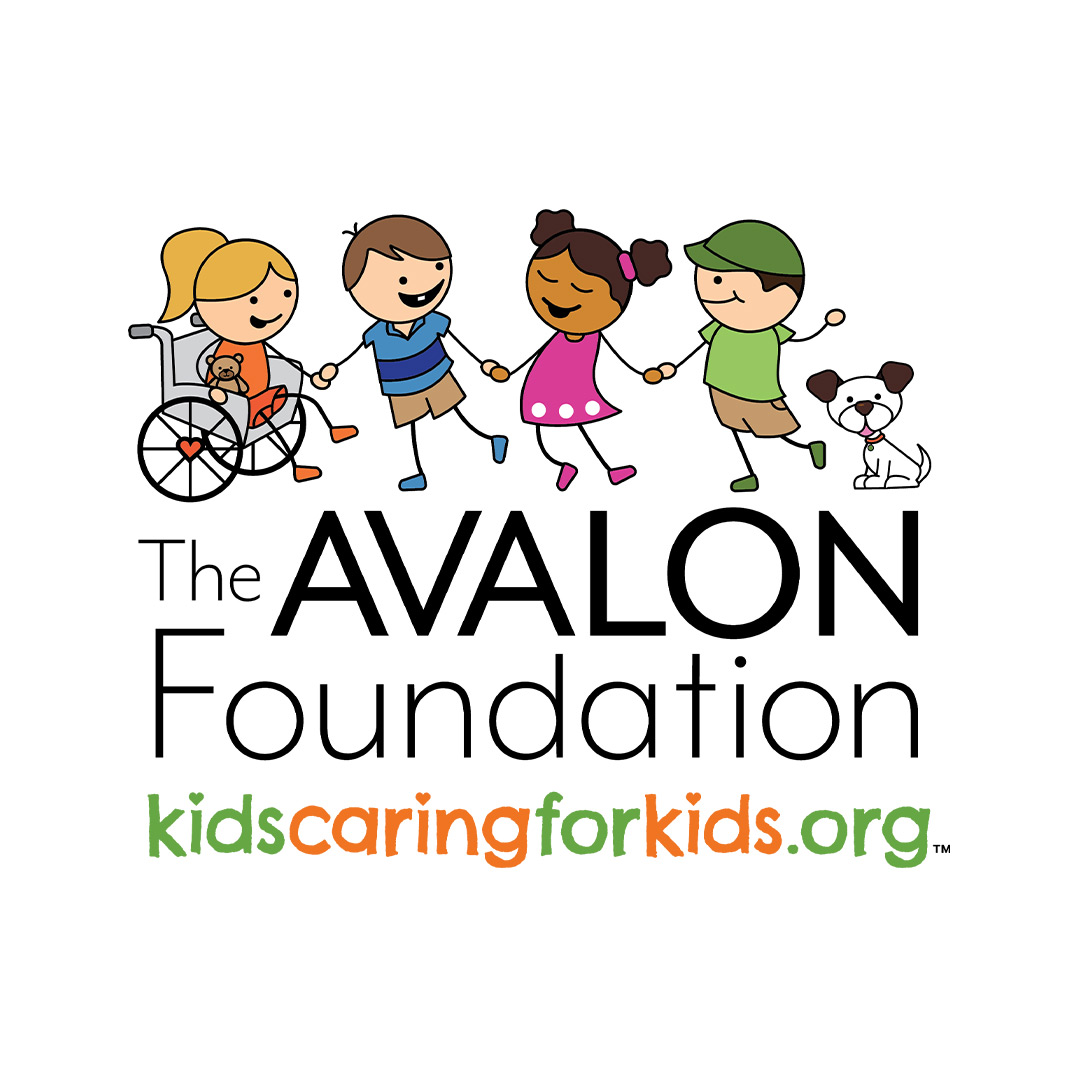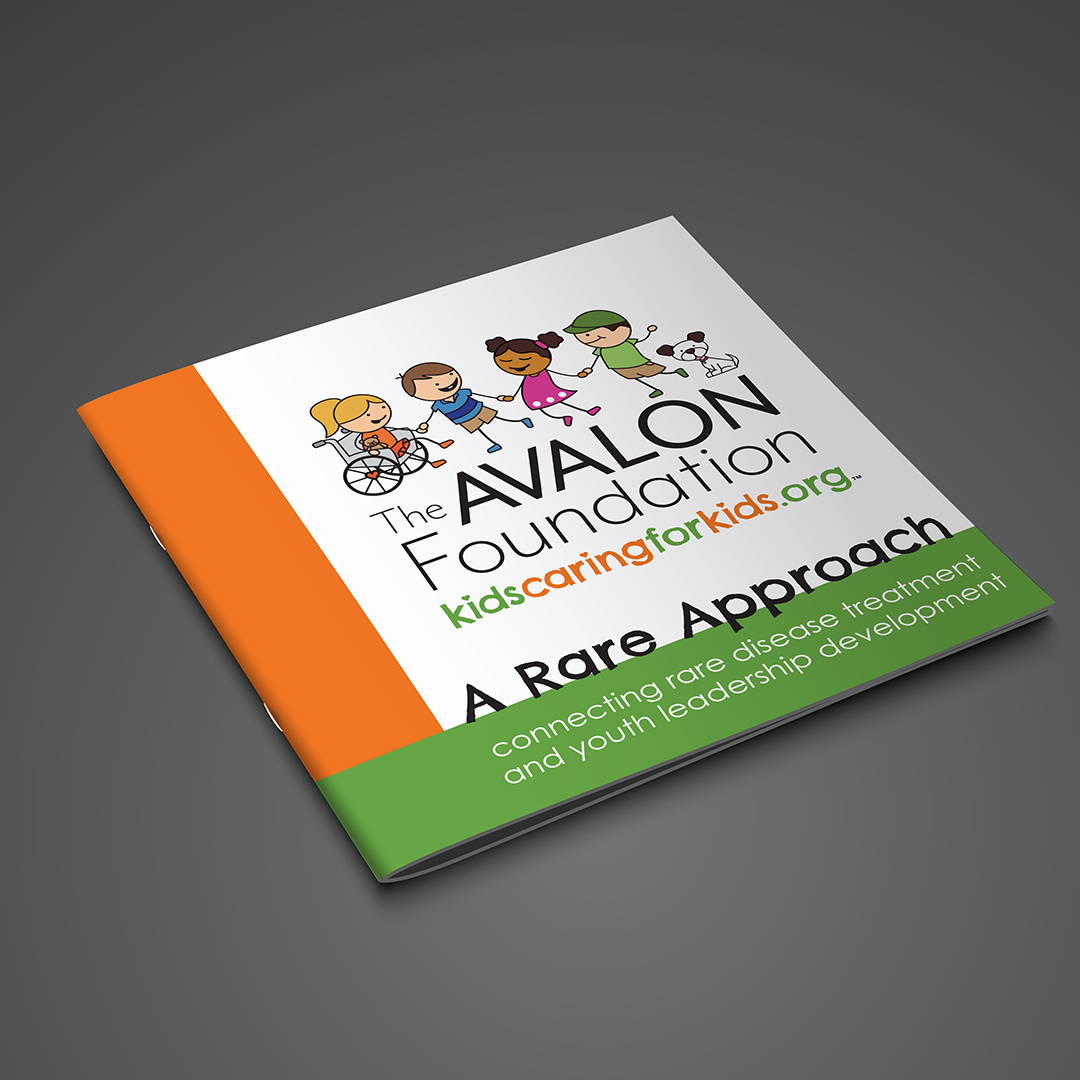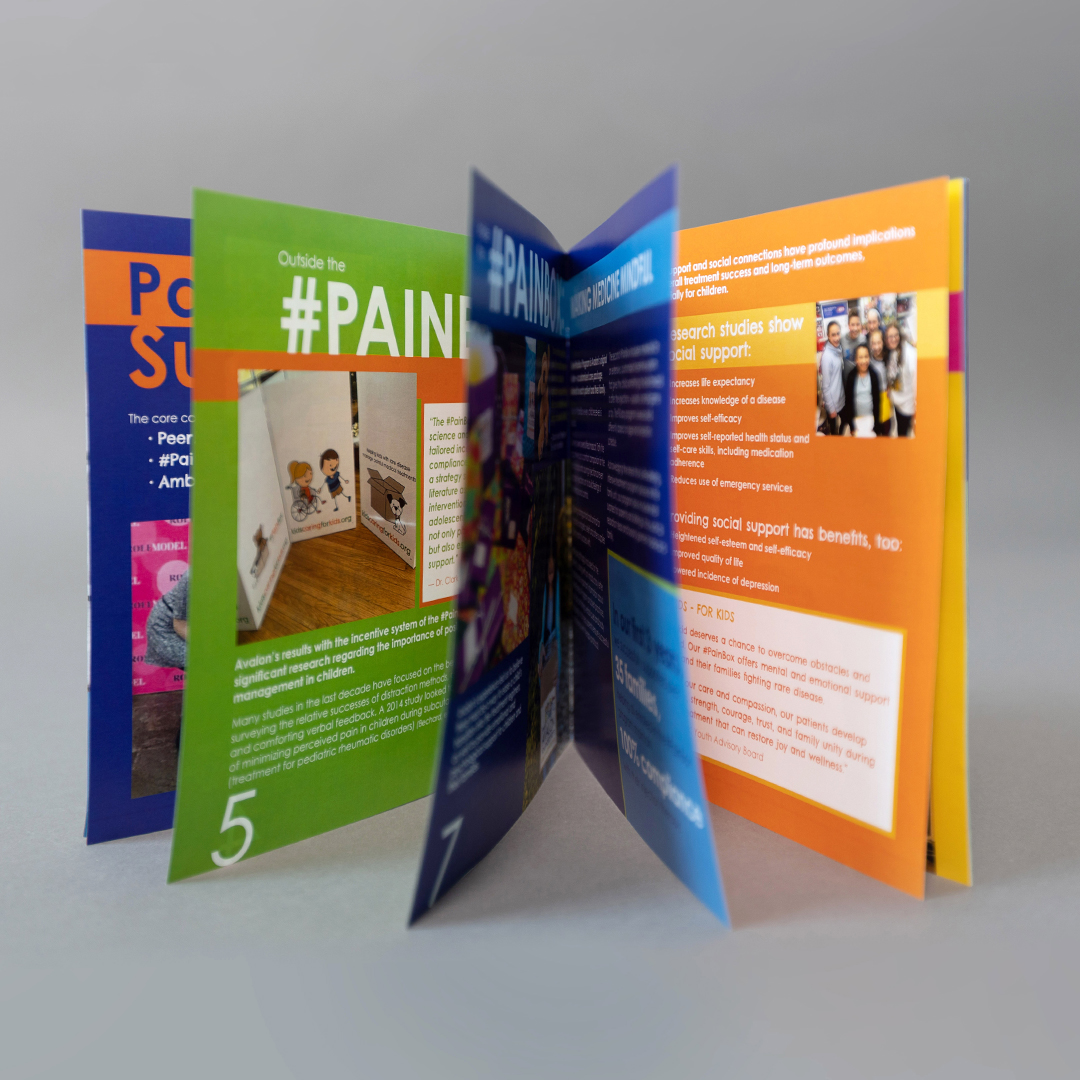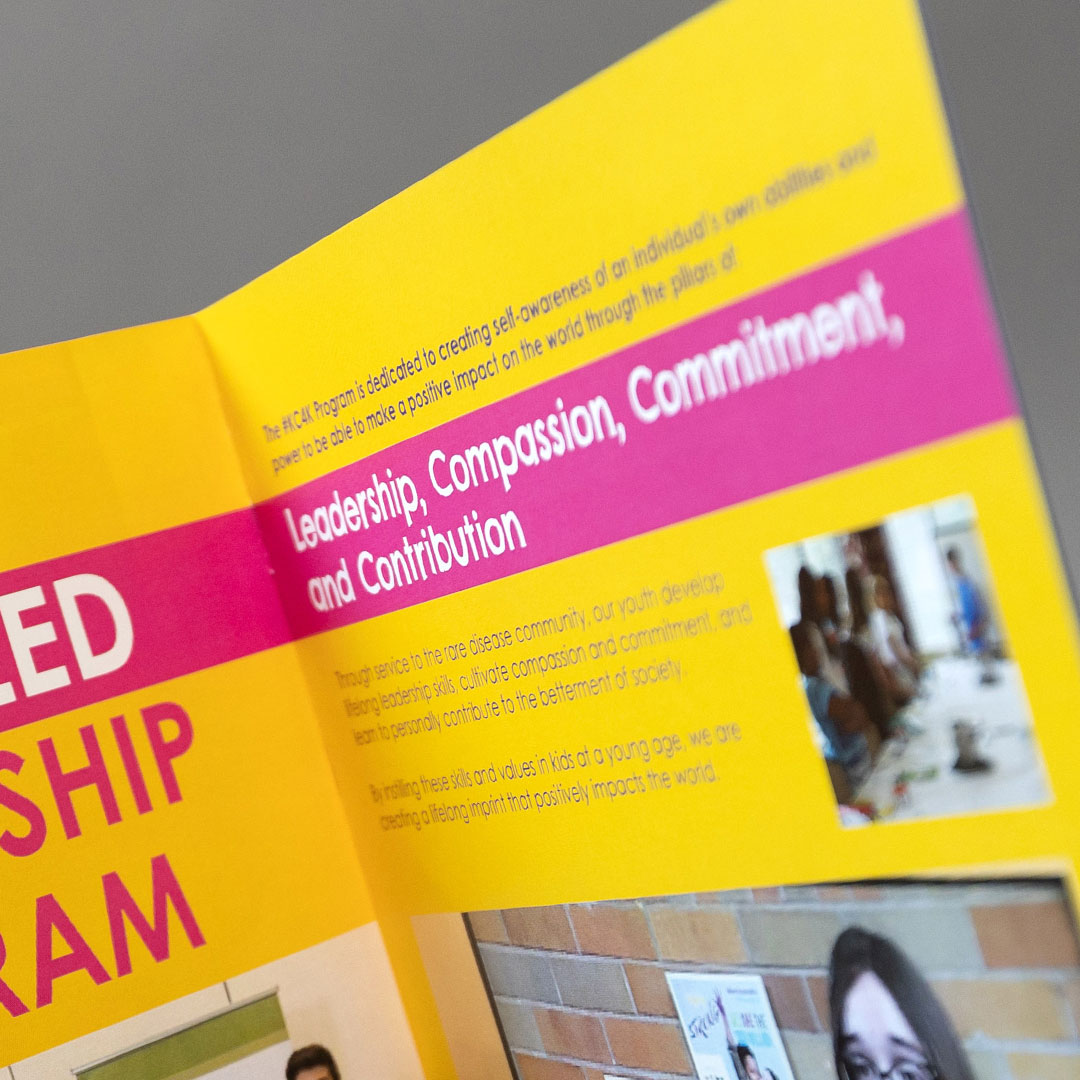 Making a Case for Support
Several pharmaceutical companies had expressed interest in partnering with The Avalon Foundation to contribute to its patient support program. As a relatively young organization, it didn't have a formal Case for Support and was struggling to demonstrate its viability and potential to these significant investors.
It was crucial that this document position the organization as a positive force in the rare disease community, capable of making effective use of donated funds and industry resources.
The MadAveCollective worked with the foundation's team to draft a Case for Support document that
Summarizes the organization's history
Explains the clinical research used in the development of its programs
Highlights its program successes
Outlines its ambitious plans for growth
Includes a variety of giving levels to generate the financial support necessary to achieve those ambitious plans
We designed the Case for Support as an 8" x 8" booklet – a nod to the foundation's core #PainBox program – and leaned into the brand's extensive color palette to reflect the organization's vibrant energy and forward-thinking attitude.
The Avalon Foundation had substantial library of photographs taken by its team and shared by patient families. We used those images throughout the booklet to showcase the organization's personal approach to its patient support programs, the breadth of youth leaders involved, and the real kids and families who've benefited.
"THE MADAVECOLLECTIVE TEAM HAS BECOME A CORNERSTONE OF OUR ORGANIZATION'S GROWTH AND EXPANSION. THEIR EXPERTISE, RESOURCES, AND CARING HEARTS HAVE MADE THEM EXCEPTIONAL PARTNERS. WITH THEIR COMMITMENT TO THE NONPROFIT SECTOR, WE ARE ABLE TO AFFORD STELLAR SERVICES AND PRODUCT AT A REASONABLE PRICE."
DEBORAH AYRES
President, The Avalon Foundation