Nonprofit Event Branding
Does your nonprofit organization hold a signature event or annual fundraiser? Creating a branded identity for it can make the planning process easier and help you deliver a cohesive, consistent experience for your participants.
Branding every event could dilute your overall organizational identity, but this strategy would be appropriate for events such as:
Milestone anniversary celebrations
Annual fundraisers (particularly those that will continue for many years)
Capital campaign kick-off/closing parties
How to Develop Branding for Your Event
Think about what this event needs to accomplish. Fundraising may be the obvious intent, but you may also want to strengthen relationships with key supporters and expand your reach into those individuals' networks.
Consider how to frame your messaging related to the event and your organization's mission. That will help you draft the language you'll use to describe the event on your website, in promotional materials and when delivering personal remarks at the event.
You may also want to develop visual elements for the event that incorporate your organization's overall brand identity. Your organization's brand standards guide will dictate the approach, but if you don't have one, that's OK.
The key is to "protect the integrity of your organization's logo and mark, without disrupting it," says Terry Lesniewicz, Chief Brand Officer at MadAveGroup. He advises working with a designer or agency that has brand management experience when your visual identity is involved.
Lesniewicz, who also serves as a mentor to the freelance designers working on projects for MadAveCollective's nonprofit clients, has decades of experience developing brand identities and materials for more than forty Fortune 500 companies, including Microsoft, Volkswagen, Owens Corning, Dana and Bosch, as well as many other world-renowned brands.
"What's successful about this approach," he says, referring to the event identity MAC developed for the Mom's House annual Golf Classic, "is the thoughtfulness of the execution."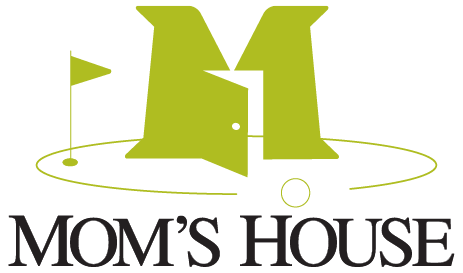 McCann Erickson applied similar thinking to a series of posters created for Coca-Cola ahead of the 2012 London Olympics. They married the essence of the global athletic event with the iconic typography of a global brand. The Coca-Cola logo and the Olympic rings are placed, unobtrusively, in the corner, but if you take those elements away, it's still easy to see exactly what the artwork represents. That's when, Lesniewicz says, "you know you've got a winning concept."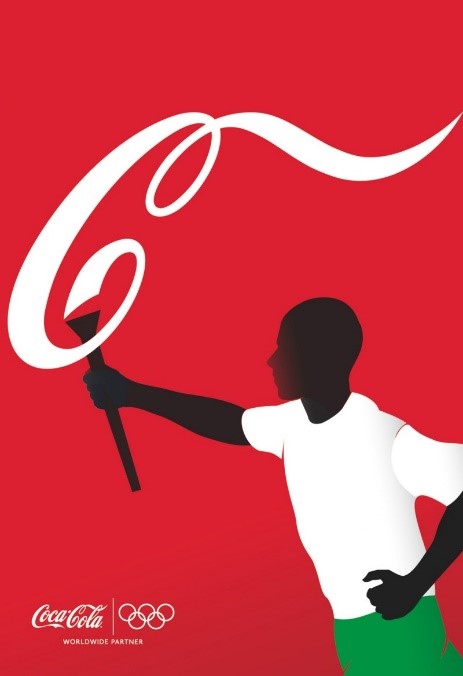 With a strong brand identity for your event, you can develop collateral and other elements to use before, during and after, including:
Save the Date & Invitations (print/digital)
Promotional emails
The online registration experience
Press materials
Social media graphics
Event decor
Repeater banner for event arrival photography
Thank you gifts and notes
We'd love to create a unique identity for your organization's signature event. Give us a call at 419-725-6500 or email info@madavecollective.com.